Description
Awe Villas are four uniquely located properties on the beach, with a swimming pool. Located just outside the main town of Thong Sala, and just off the Ban Tai road. These beach front properties are all 2 floor villas surrounded by tropical gardens and set on a beach with sea views.
Each villa has 2 beds on the same floor that can sleep 4 persons, the bedroom has a 6-foot-wide king size double bed and a 5-foot-wide queen double bed. Both these beds are in the same room. The villa is unable to provide extra beds, it's a maximum of 4 persons.
These villas come with a fully equipped kitchen which includes a microwave, stovetop, toaster, refrigerator and all the cooking utensils you will need.
Outside you will find the main beach and an infinity pool with chlorine free. The pool is beach front with spectacular views of the Gulf of Thailand. The pool is shared with all the four villas.
Each villa has a Security Locker, because the villa is on an open beach we recommend keeping your values locked away when not at the villa.
The villas are suitable for large groups of friends or a large family. Children friendly.
Several supermarkets are within minutes from the villa and plenty of restaurants.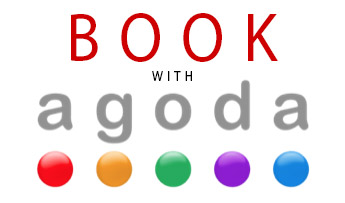 Similar Properties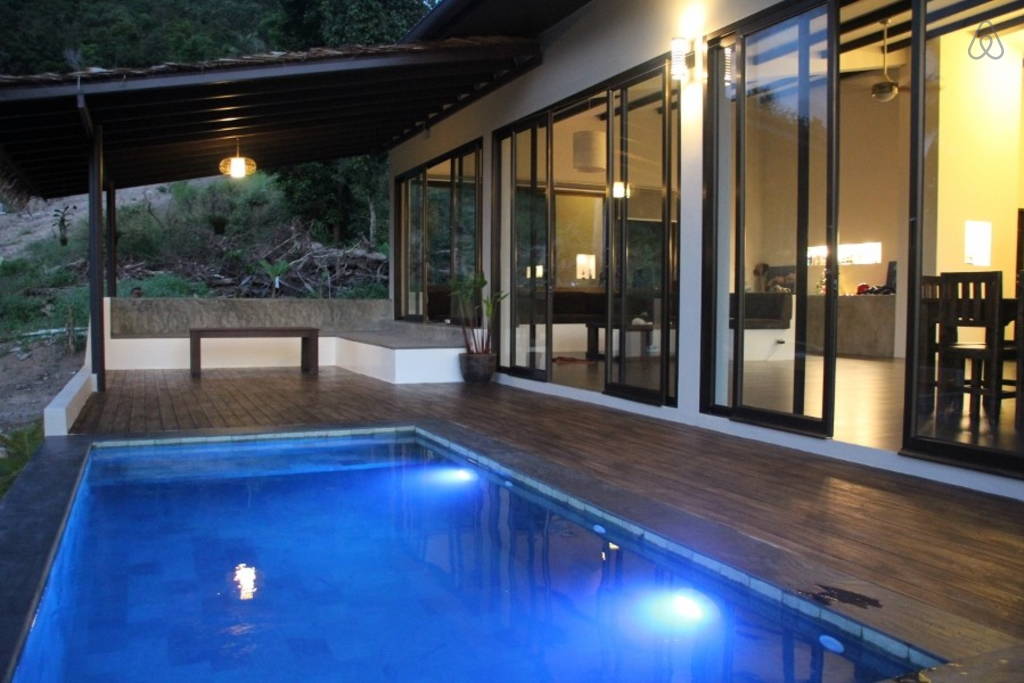 The villa is 2 bedrooms with air-conditioning and en-suite bathrooms…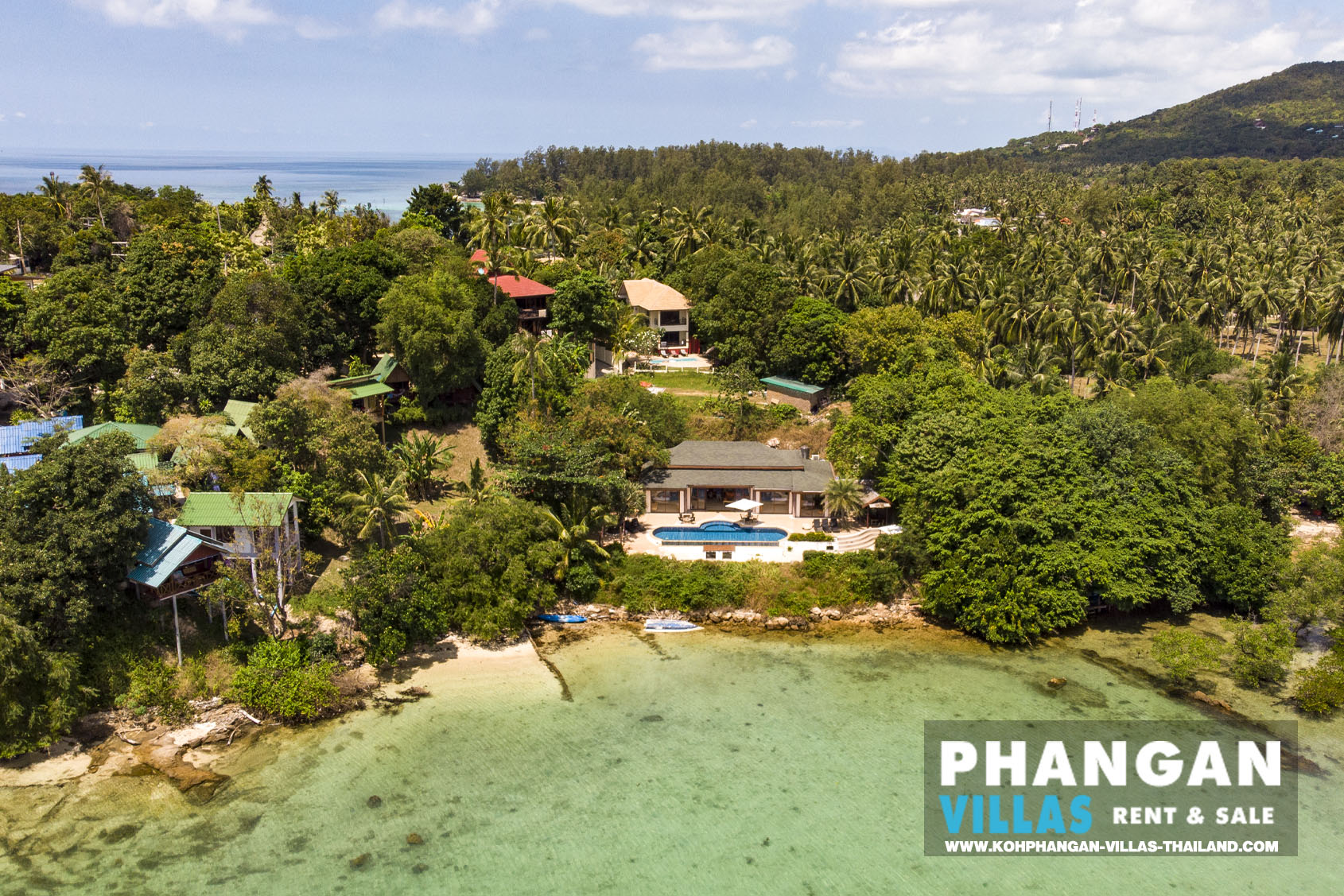 Mermaid Villa is a Beach front private villa with five…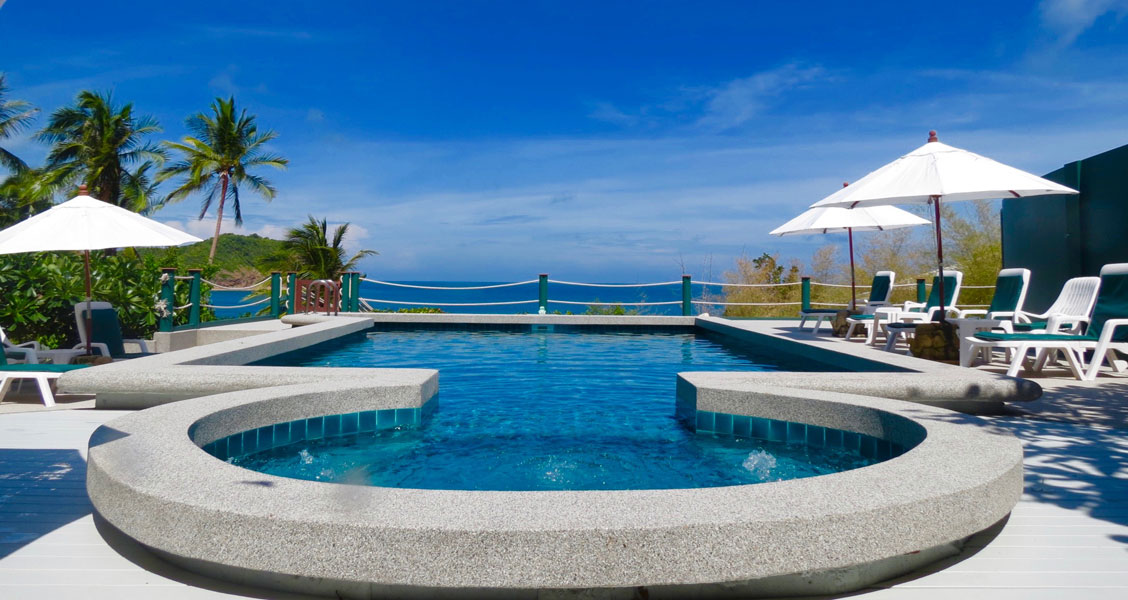 Dee Dee Villa Retreat Dee Dee villas are located in…